references, videos & news.
Feel free to go deeper down into the rabbit hole.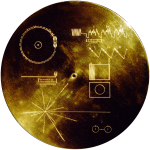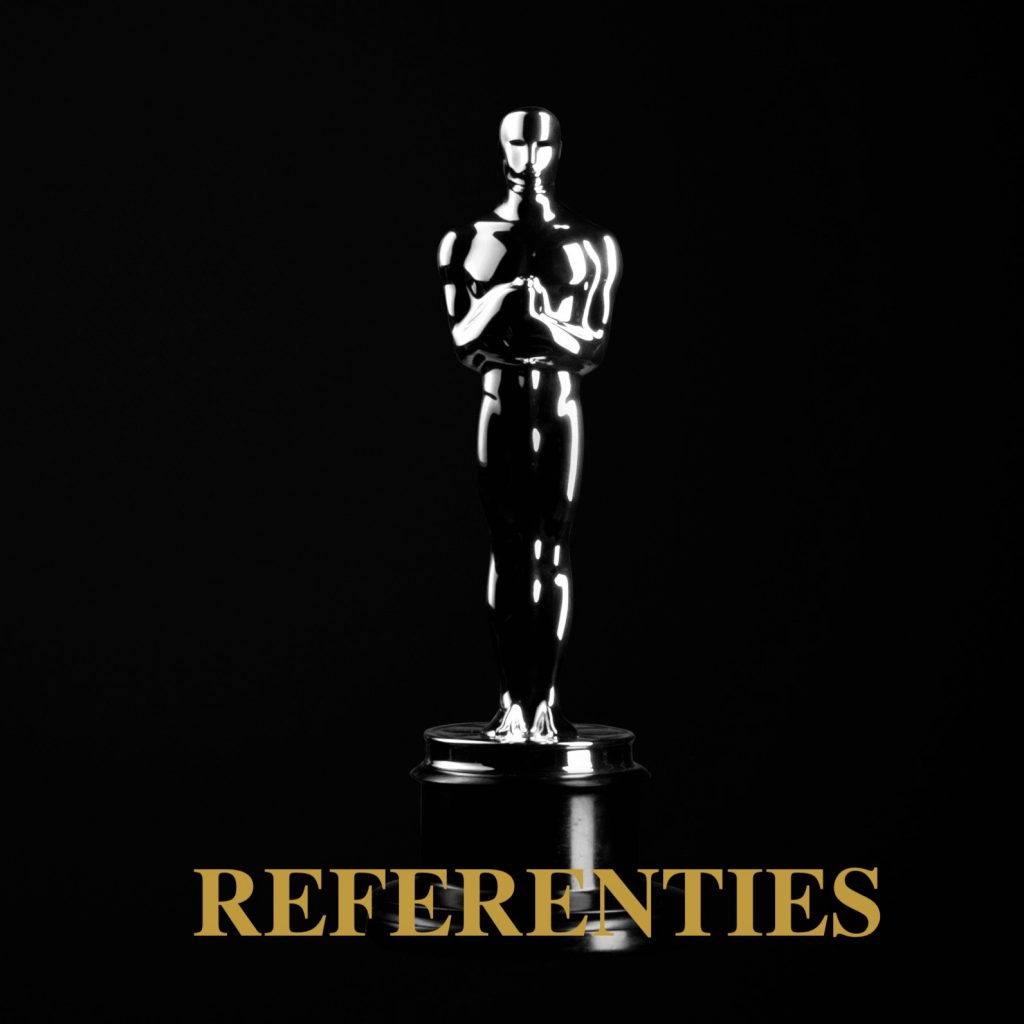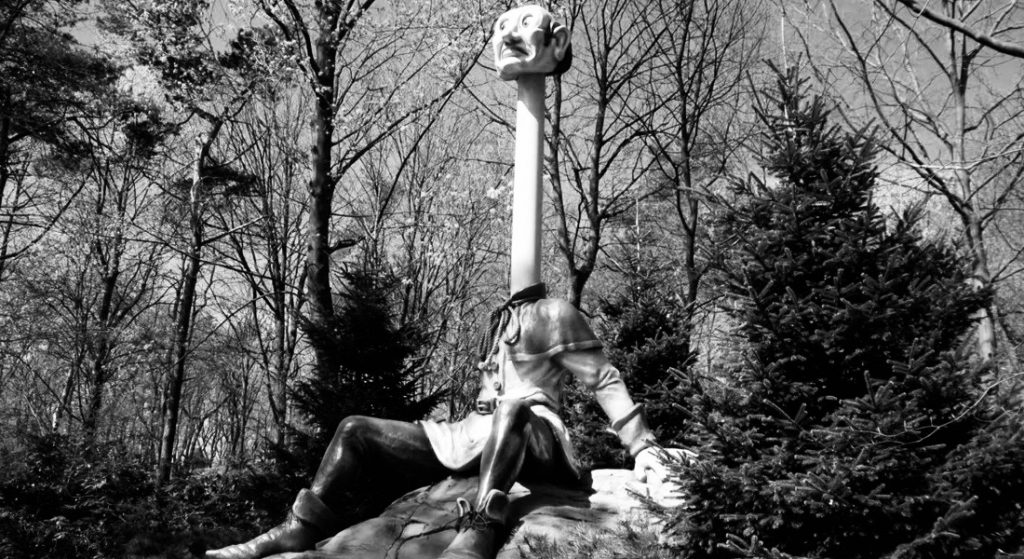 REFERENCE | Storytelling is in our DNA
Behind the scenes of the best entertainment park of the world you can find me telling great stories. Big stories and small stories to take people on a journey how to build successful organizational tribes. How to give freedom to your employees, how to enchant and involve them. And some ideas how to keep it all alive.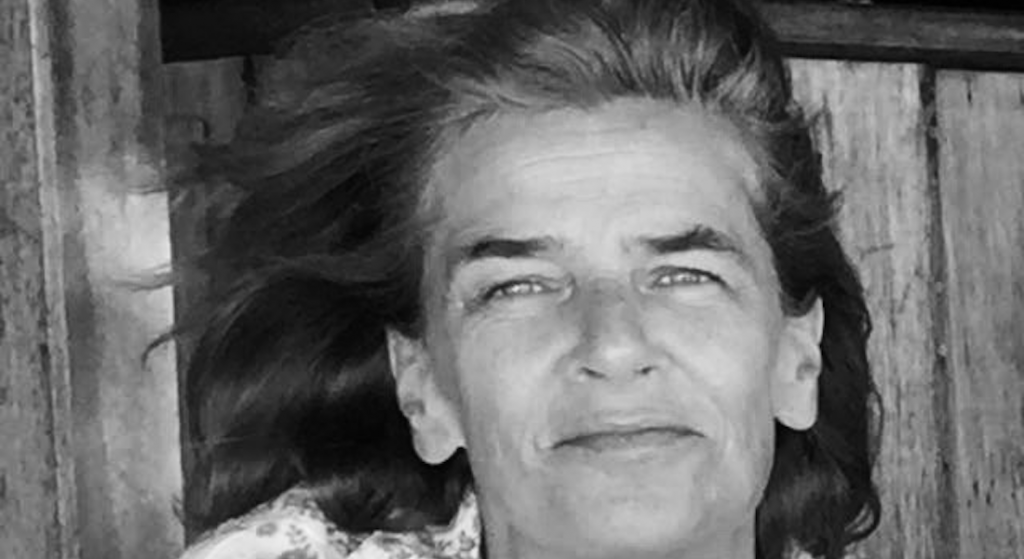 REFERENCE | A loyal fan: Christel Bassing | Innergie
'After 33 years of living and working with this man I am totally prejudiced. What can I say? He lives by his principles, but still knows how to enjoy life and bring his message with a sense of humor.'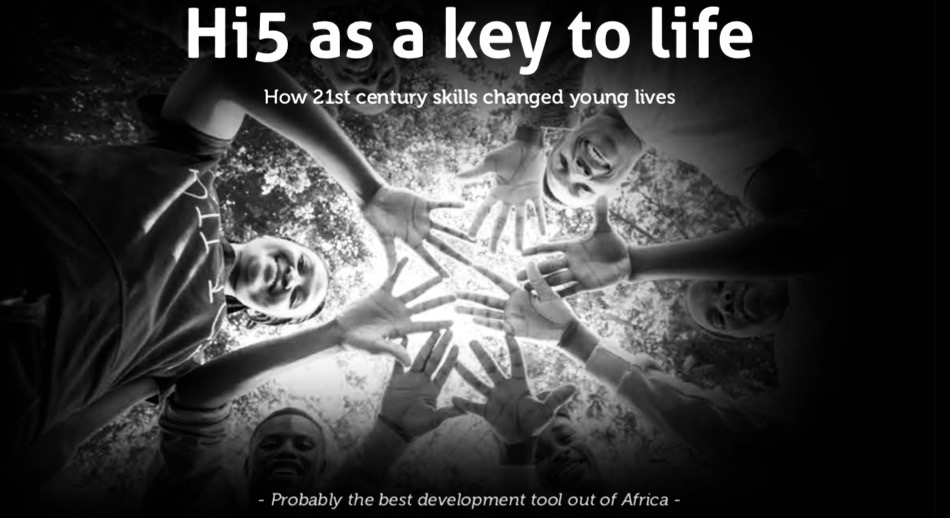 NEWS | The storybook has been born
I was asked to write a book for Jobortunity Tanzania, a training institute that changes lives. On 26 March it was born. Because of COVID19 the launch was cancelled, but the heartbeat campaign goes on.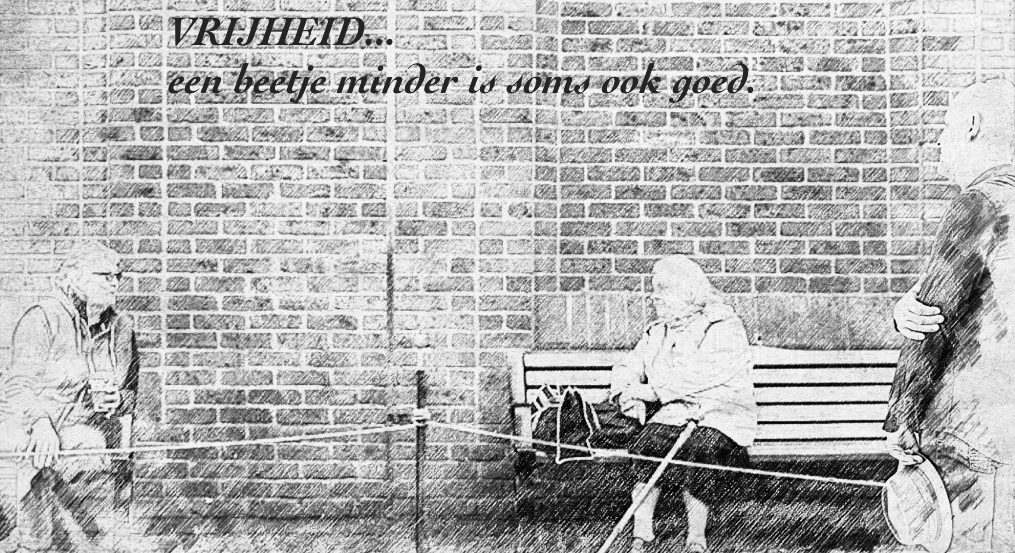 NEWS | Articles on LinkedIn
COVID19 limits our physical freedom. It means working from home and finding new ways to spread a positive word. My profile on LinkedIn contains articles that inspire to think free [in Dutch]. Go to LinkedIn.