INVITE ME ON STAGE
TO TAKE YOU ON A JOURNEY TO FREEDOM.
__________________________________________________________
'In a rapidly changing digital society sincere human skills will define relationships in business life.'
THIS ERA CRAVES FOR A NEW APPROACH THAT STARTS WITH FREEDOM OF MIND.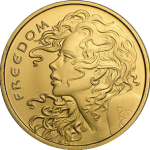 develop more
agility and less resistance
strive for
customers & employees that choose for you, because they believe in you and experience meaning
invest in
guts and freedom to make a difference
freedom | 自由 | liberté | kū'oko'a | vreihijd | आजादी |libertad | uhuru | oink oink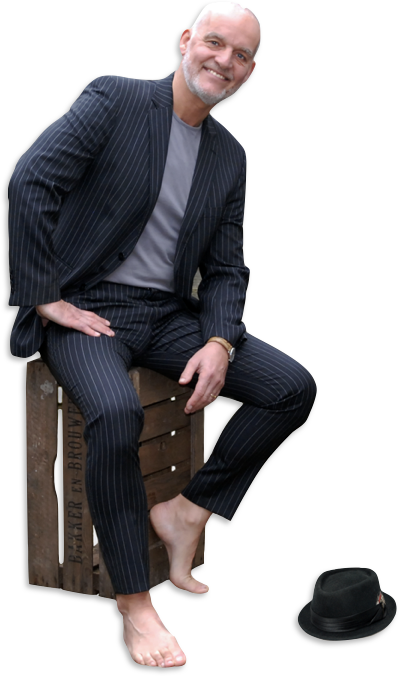 BIO
Corporate Storyteller | Purpose Economy Evangelist | Freedom Fighter
On 19 June 1960 I was born at the golden shores of Bergen op Zoom. So the world lay at my feet. Sure, I'm kidding, but I like to see myself as a golden child. The seed of the sixties was sown at an early age and after many years, when my life was churned up, it rooted. At the respectable age of 46 I was lucky to experience something called a midlife crisis, and it did me good. So good I decided to share the freedom I had found.
My story is about a flight towards freedom, to move outside of your comfort zone and having the guts to reinvent yourself. It's about life, doing business and working with a purpose. It is also about fighting for freedom for others. I say; Let's get rid of the cages, even if they are golden. Stop putting yourself and others in boxes. If we wish to create a better life, a better world, it starts with the freedom to move outside of your constraints.
I like to start with one or more stories and you will notice they're also about you. The 21st century requires new skills for young and old and moving outside of your comfort zone is one of them.
But mind you: 'Wherever I lay my hat' does not apply to me. I'm only available for organizations that really want to make a difference.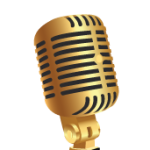 I inspire to think different, to feel and act different. It's my way to do this with stories and to connect them to create meaning.
FEELING FREE to step out of your comfort zone
Working and doing business with a PURPOSE
These are the topics that make my heart beat faster. Feel the same way? I guess that's a good reason to meet and explore opportunities. My only condition for a first acquaintance is a good cup of coffee.

Don't expect a golden egg. An enthusiastic kick-off might be a great start, but that's all it is. However, a great start is gold!
An OPEN MINDSET, having a sense of direction
An OPEN HEARTSET, a crave to be part of it
A ROLL-UP-YOUR-SLEEVES step forward
These are my goals for a keynote. But to be honest with you, a change requires more that just a good story. We'll talk about that!
I'm available to support you

I'm there if you need me. But mind your step. Please do not get addicted to my consultancy.
Full of ideas to keep your development alive
A high-end-trainer-network to go deeper down
Humor and the willingness to kick your … along the way
So, that's it folks!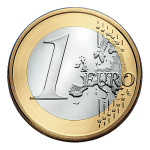 Take good care of your Euro's, the cents will take care of themselves.
Keynote starting from € 2.500 | 20-60 min.
Workshops starting from  € 2.000 | by mutual arrangement
excl. 21% VAT 
excl. costs for travel & accommodation
But don't always take money too serious! Watch this ▶️